Smolich Volvo Offers All Wheel Drive Vehicles to Bend Drivers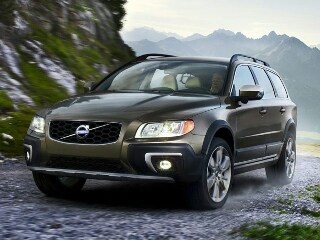 Many of our customers have asked us what the big deal is with all-wheel drive, and more importantly, what difference does it make? The quick answer is that all-wheel drive, or AWD for short, provides better traction and grip on the road in times of inclement weather, which is something that our customers know can happen suddenly. The AWD system is basically meant to keep you going when conditions are poor and the grip on the road is far from ideal, and since this feature is active all the time, you can be confident that it will help you without any effort on your part.
Now is the million-dollar question: what Volvo vehicles can I enjoy this feature in? We are proud to say that Volvo has put AWD into its S60, XC60, XC70, and XC90 models to provide you with more choices in how you get to enjoy the added safety. With this impressive lineup of all-wheel drive vehicles, you can choose between a sedan or an SUV without sacrificing safety, performance, or style. How many car companies can say that? It's true, you can get the best of both worlds with a stylish sedan or SUV while also enjoying safety, which is something that Volvo models are known for. Browse our inventory of AWD models and be sure to ask us any questions regarding the things they have to offer you.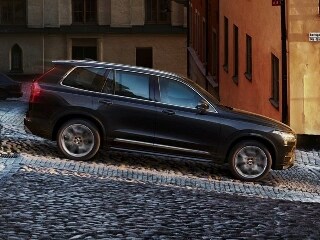 To get a closer look at our inventory of new Volvo models, including our all-wheel drive vehicles, visit our 20630 Grandview Drive location. At Smolich Volvo our goal is to celebrate all of our customers and your individual needs, which goes beyond offering a reliable vehicle and continues far down the road for all our Redmond, Sisters, Bend, and Prineville friends. Visit today to see what experience we can provide you.